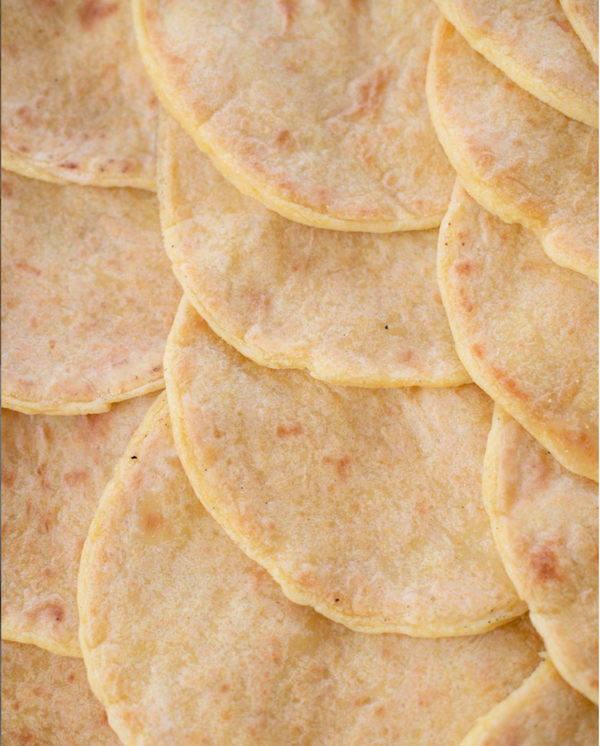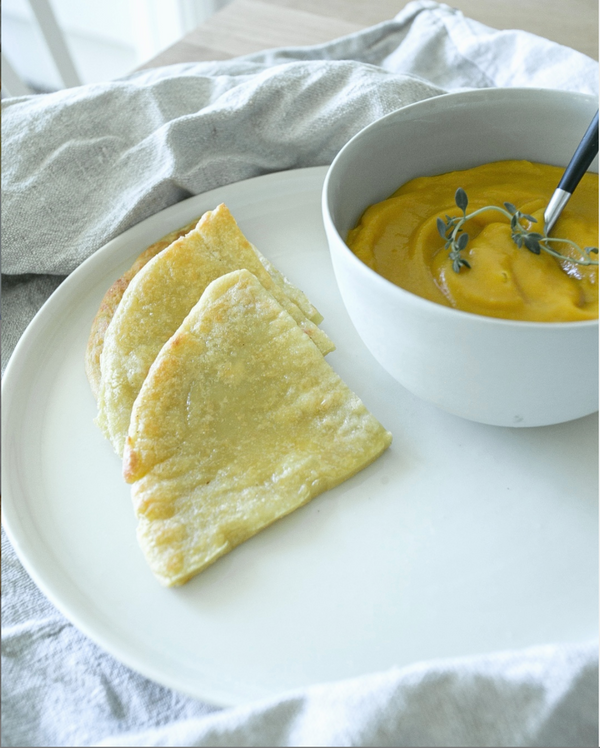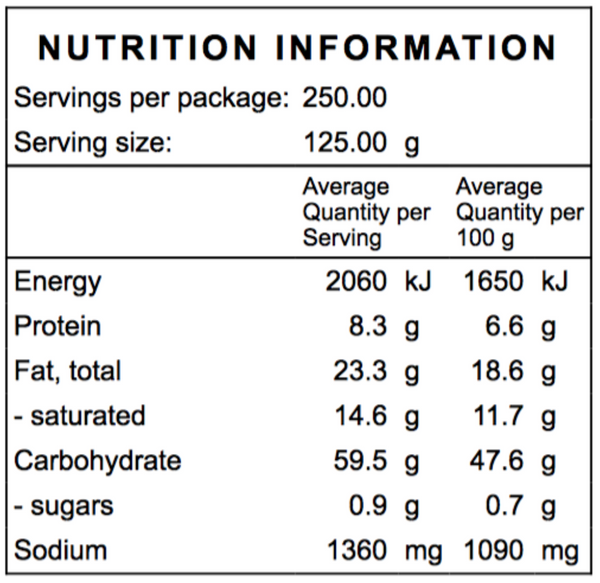 Irish Potato Bread (2 rounds) Wholesale
6 loaves per carton.
Carton Price $54.00
Wholesale price $9.00 each
RRP $14.00
Thats a whopping margin!
This potato flat bread is best served warm. Traditional it as served at breakfast with bacon & egg, it puts the Irish in Irish Breakfast. Originally served fried in the bacon fat (but don't tell the doctor I said that!) but you can also warm them in a dry pan, sandwich press, BBQ or even the microwave. Also try serving them with a wet dish.
Ingredients
Mashed Potato, Self Raising Wheat Flour, Butter, Non-Iodised Salt