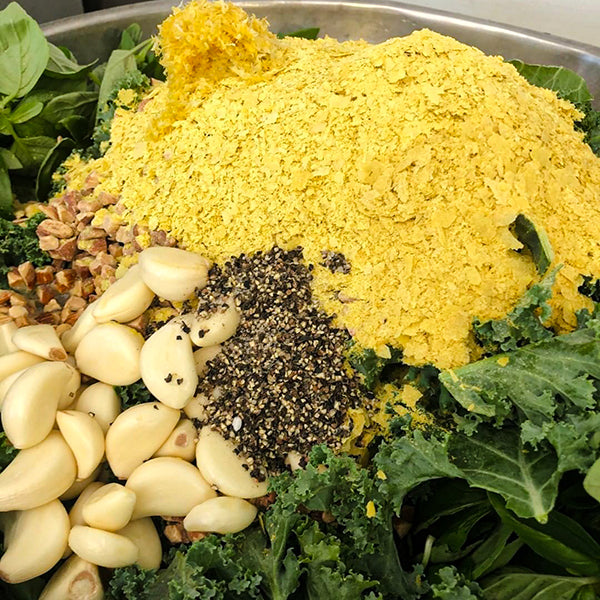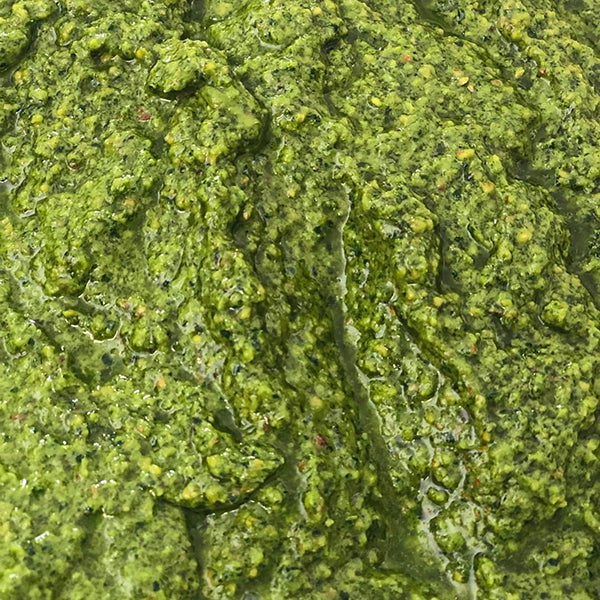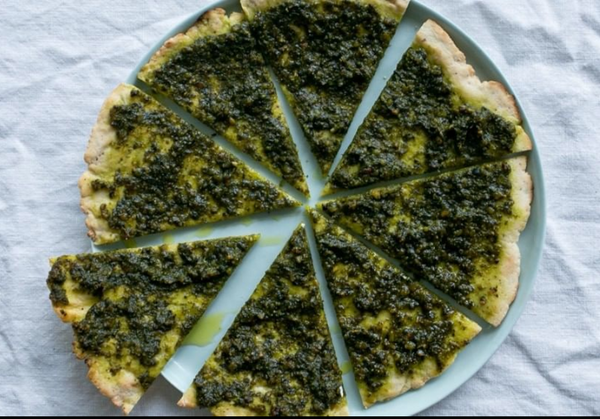 Perfect for your pizza or stirred through pasta. We make this pesto in house using fresh local ingredients, The best pesto you've ever tasted or your money back!
(Available Greater Sydney, Canberra and Newcastle only)
Ingredients:
Basil, kale, olive oil, roasted almonds, fresh lemon juice, lemon zest, Celtic sea salt and black pepper.