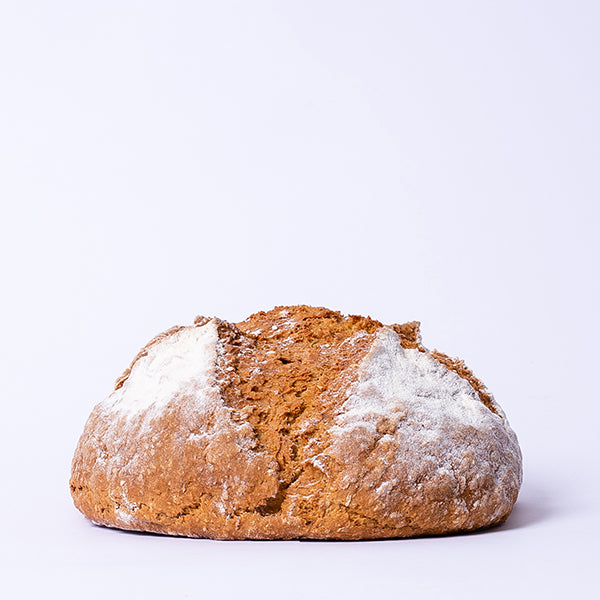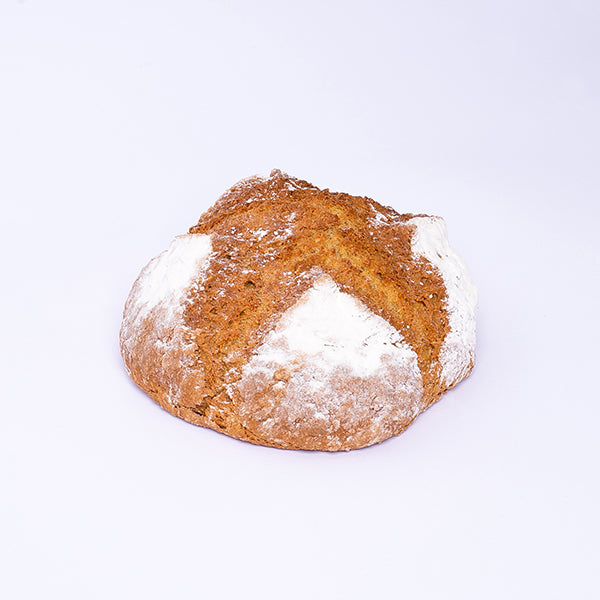 Traditional Irish Soda Bread
The original Soda Bread, served all throughout and unique to Ireland. Dense, wholesome and full of flavour, wonderful for open sandwiches or served up warm and toasted.
Ingredients
Wholemeal Wheat Flour, Pepe Saya Fresh Buttermilk, Bi Carb Soda, Non Iodised Salt
Please Note; this bread is shipped sliced & frozen. Its delivered in a chilled van so may defrost slightly in transit however it is perfectly fine to refreeze. We have found that this is the best way to get this product to you in the best condition. And it remains an excellent product.
Fresh unsliced breads are only available at our markets.